The House Is Sold - But There Is MORE....
Our Client Is Hosting A Moving Sale This Weekend!!
Stop by this Saturday to see if they have the treasures that you seek....
Garage Sale location:
2587 Ironsides Circle, Corona CA 92882
When:
Saturday November 11th 2017
Time:
7:30 AM - 2 PM (or until items are sold)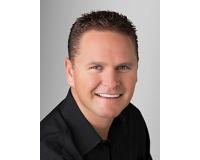 Mike has been a professional Realtor since 2004. With a background in economics, his strengths are studying markets and the local, national and international factors that can change the those markets....